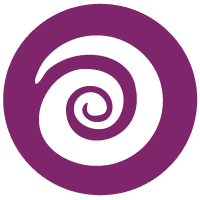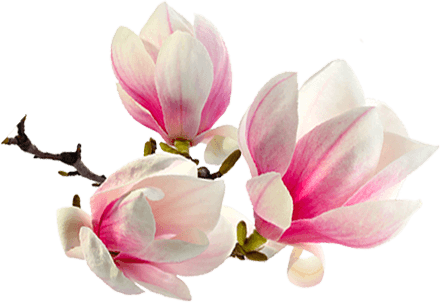 We believe...
That it's possible to create healthcare that is right for the patient, the healthcare professional and for society.
That each healthcare professional has a unique ability to influence healthcare.
That consciously using this influence will exponentially improve the quality and experience of healthcare.
That there is a longing amongst healthcare professionals for the human dimension, for more connection and for working fueled by passion.
That we create and shape healthcare together.
That healthcare is always shifting, along with the VUCA and complex world around us.
That healthcare can be value-driven and patient-oriented and equally be organised in an efficient way.
That there is great opportunity in sharing all available expertise, desires and dreams for the future.
Nice to meet you!
MPOWR is the expert in Medical Leadership. We are both doctors, coaches and trainers. In MPOWR we combine our strengths. We use all of our enthusiasm, humor and experience to create a new health care. We bring a lot of relevant and diverse knowledge, from both the business world and as administrator. We are supported by our creative and enthusiastic centipede Cindy. Due to our ambitions, we are also expanding our team of trainers.
Meet our team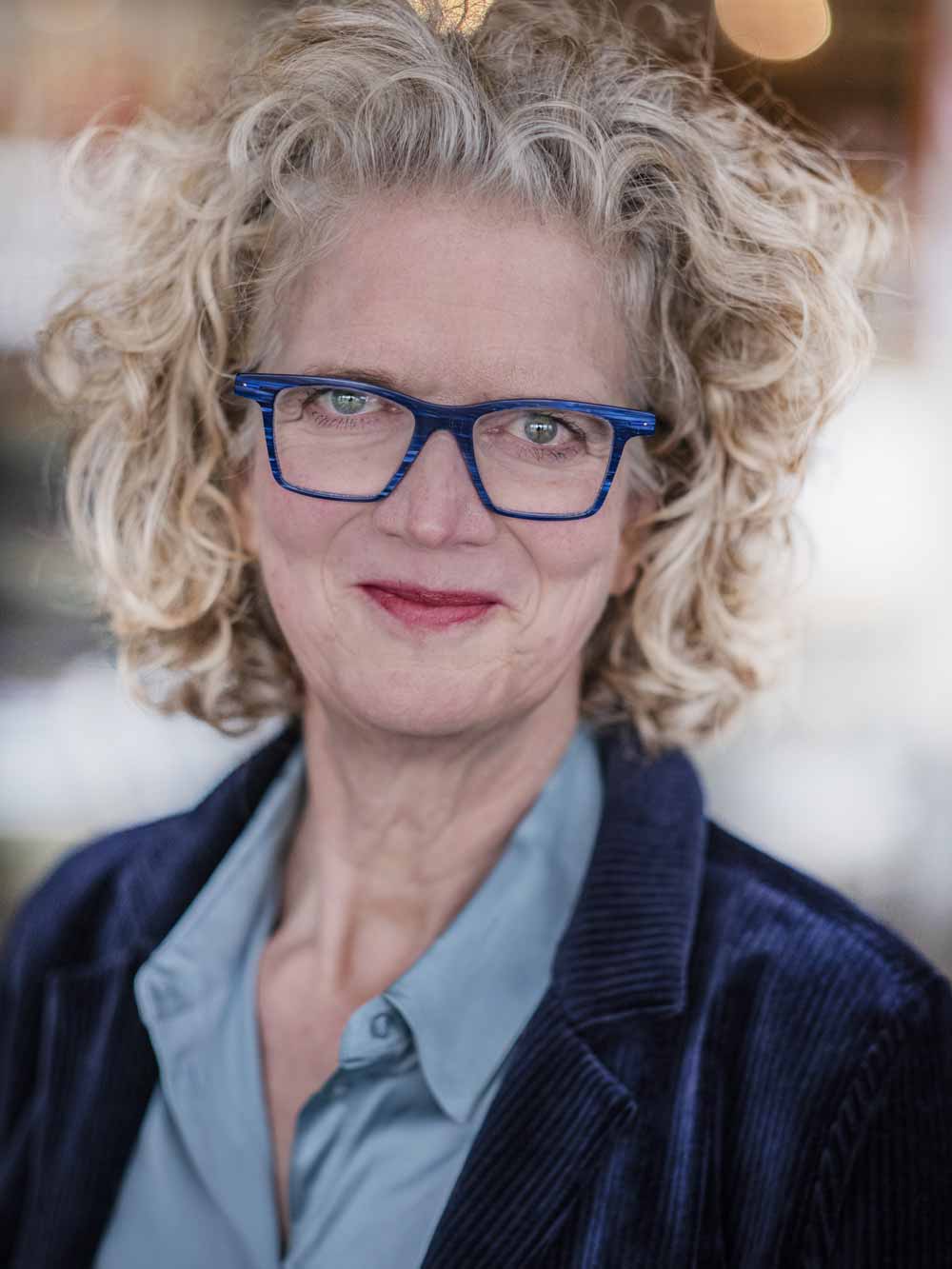 Angelique van Dam
General practitioner | Coach | Trainer
Does everything with full devotion & love and goes through fire. First as a GP and later (in China and Canada) as acupuncturist and leadership coach. Always the optimist who can see possibilities everywhere, even when others can't . A magic vessel full of contrasts, and never boring. Follows her heart in everything life brings. Lives life to the full! Life is worth enjoying.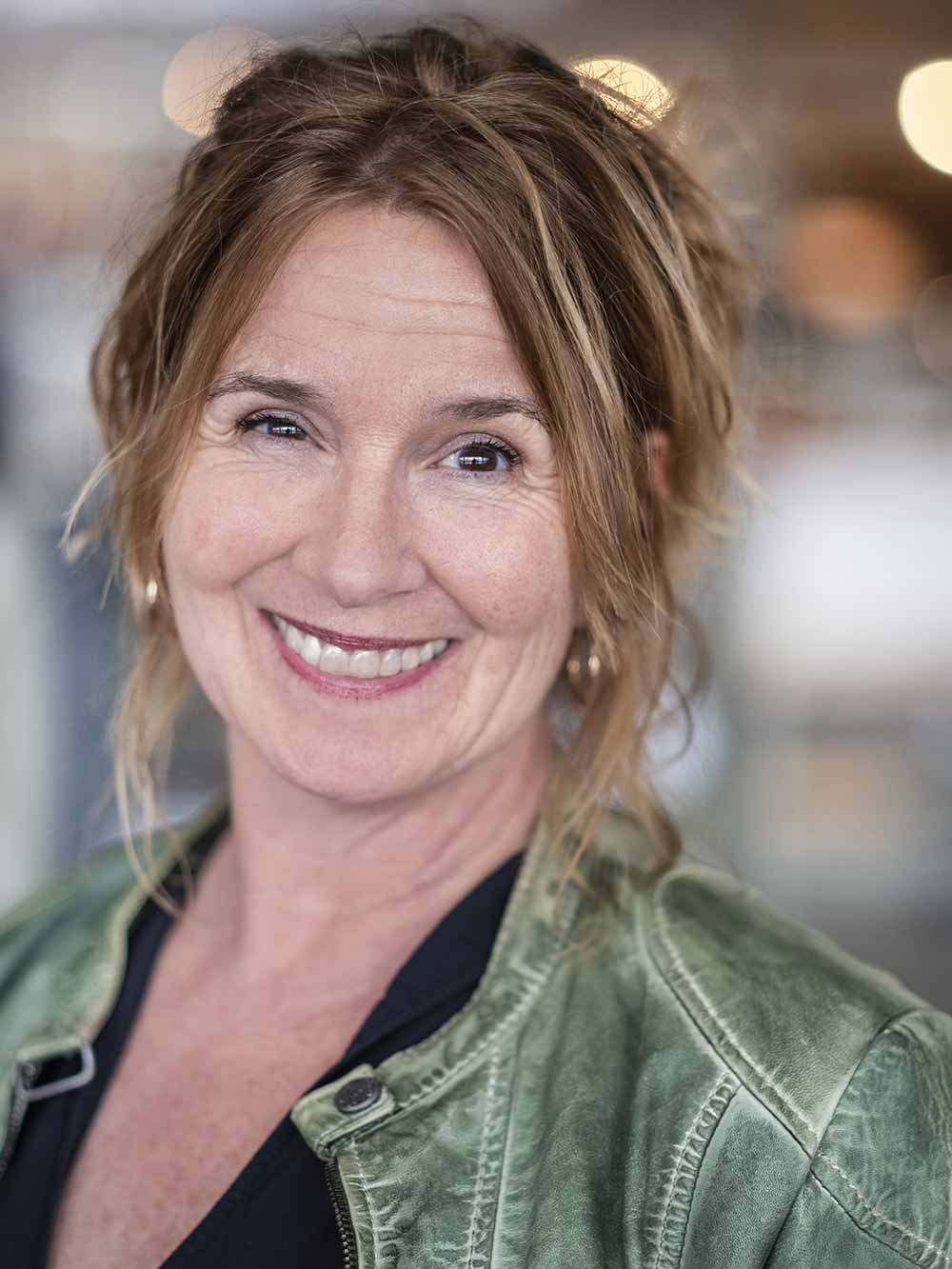 Moniek de Boer
Gynaecologist | Coach | Trainer
Sweet with a bite. Sometimes sows confusion. A shaman, surfer girl, schoolteacher and sloth. Small and large. Did not choose for Board of Directors but decided to empower all doctors. Gynaecologist, coach, trainer, author, chairman of complaints committees. Life is now, not tomorrow. Let's make healthcare a more beautiful place!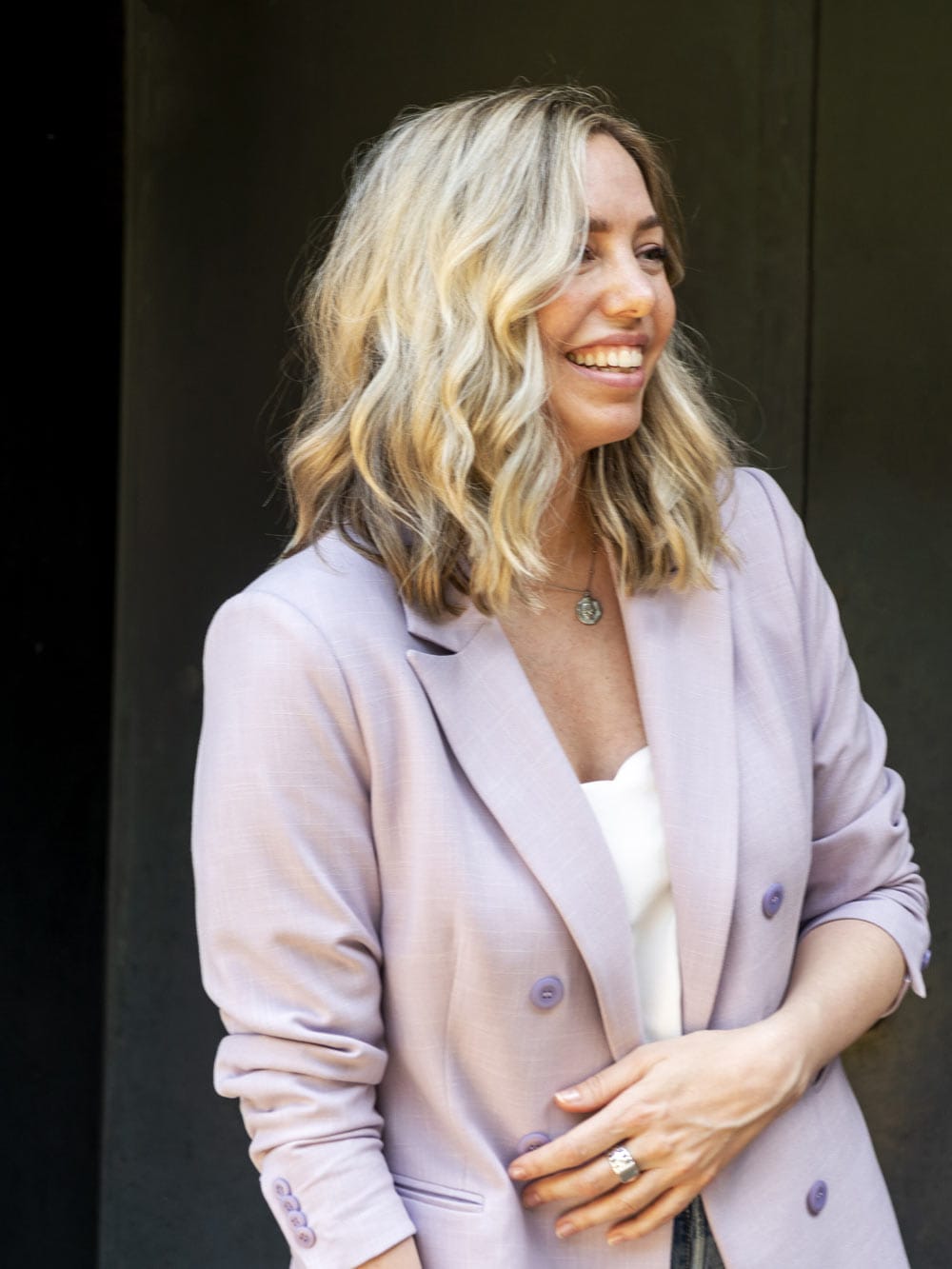 Cindy de Leeuw
Office management
Enthusiastic perfectionist! Creator of order and structure. Favorite quote: 'Everyone knowe something you don't!' Not a day will pass by without seeing an episode of Friends. Will never go somewhere without her lipbalm and will always have a tidy home. On a mission to make this world more beautiful, more sustainable and a better place.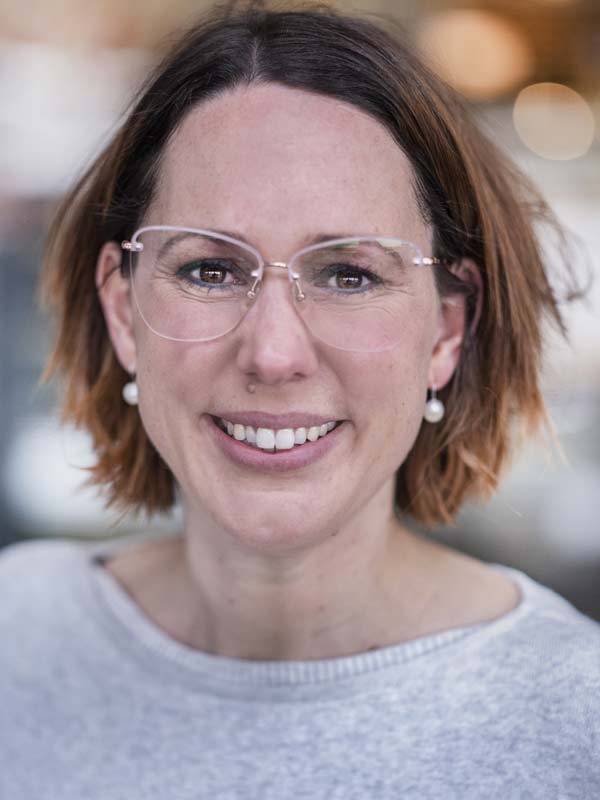 Nienke Kessels
GP in Eindhoven
What you see is what you get. Feet in the clay. Energetic, enthusiastic. Sincere, honest. Attention makes everything more beautiful. Sustainability. Idealist. Creating something beautiful together in this world. Intuitive, sensitive, and at the same time focused on doing. Likes to be amazed by many things.
Want to know more about MPOWR?
Please contact us or send us a message:
Logos