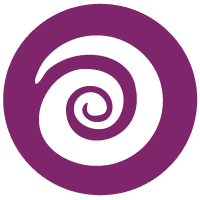 Looking for an inspiring speaker or presenter?
We – Moniek de Boer and Angelique van Dam – are experienced presenters and speakers and we know how to captivate a room with our passion, experience and knowledge. As chairpersons, we use our ability to respond to what is happening in the moment. We can give room for discussion and lead it in a gentle, yet decisive manner. If you would like to know more about the possibilities, please contact us.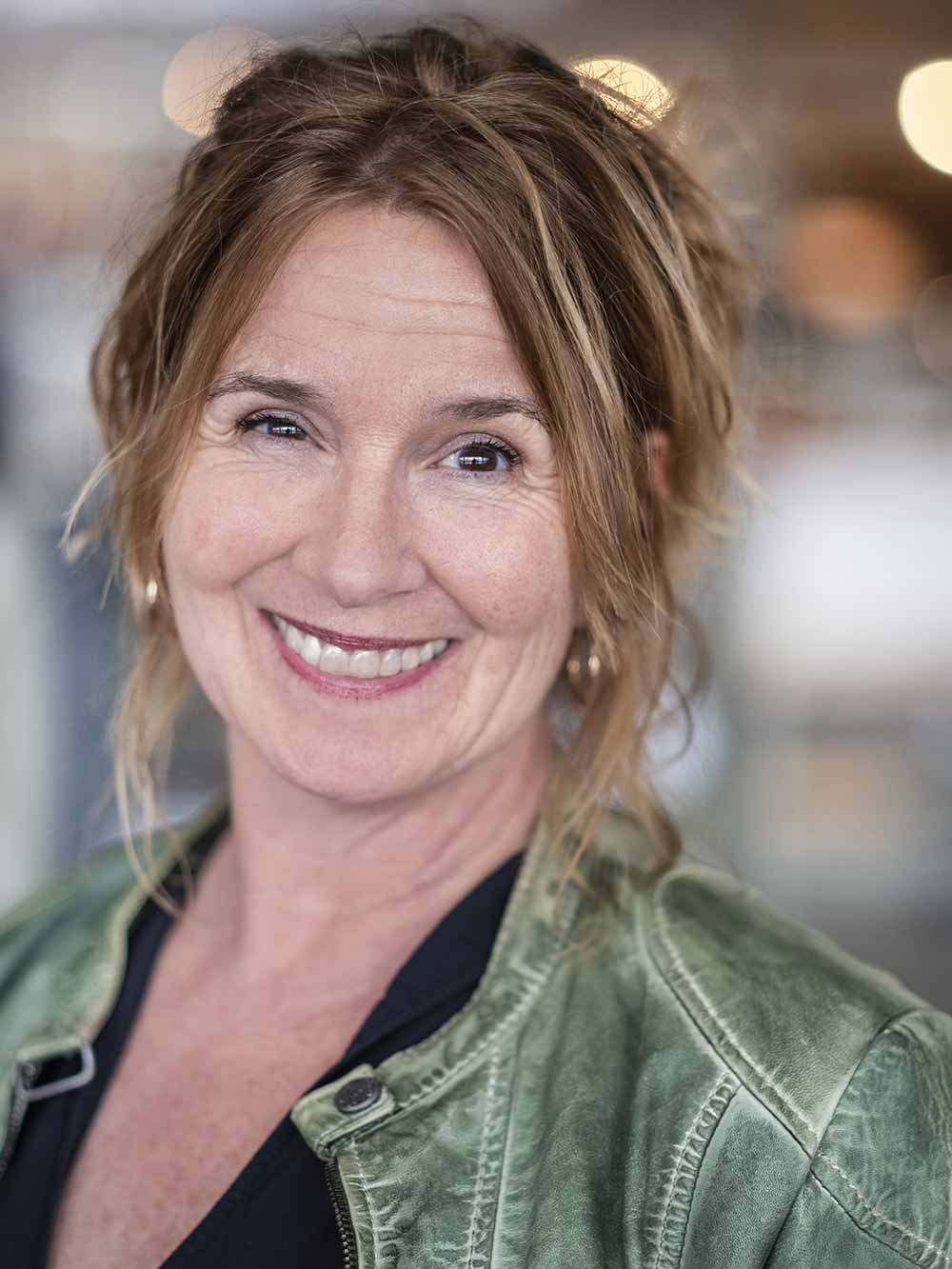 Gynaecologist | Coach | Trainer
Sweet with a bite. Sometimes sows confusion. A shaman, surfer girl, schoolteacher and sloth. Small and large. Did not choose for Board of Directors but decided to empower all doctors. Gynaecologist, coach, trainer, author, chairman of complaints committees. Life is now, not tomorrow. Let's make healthcare a more beautiful place!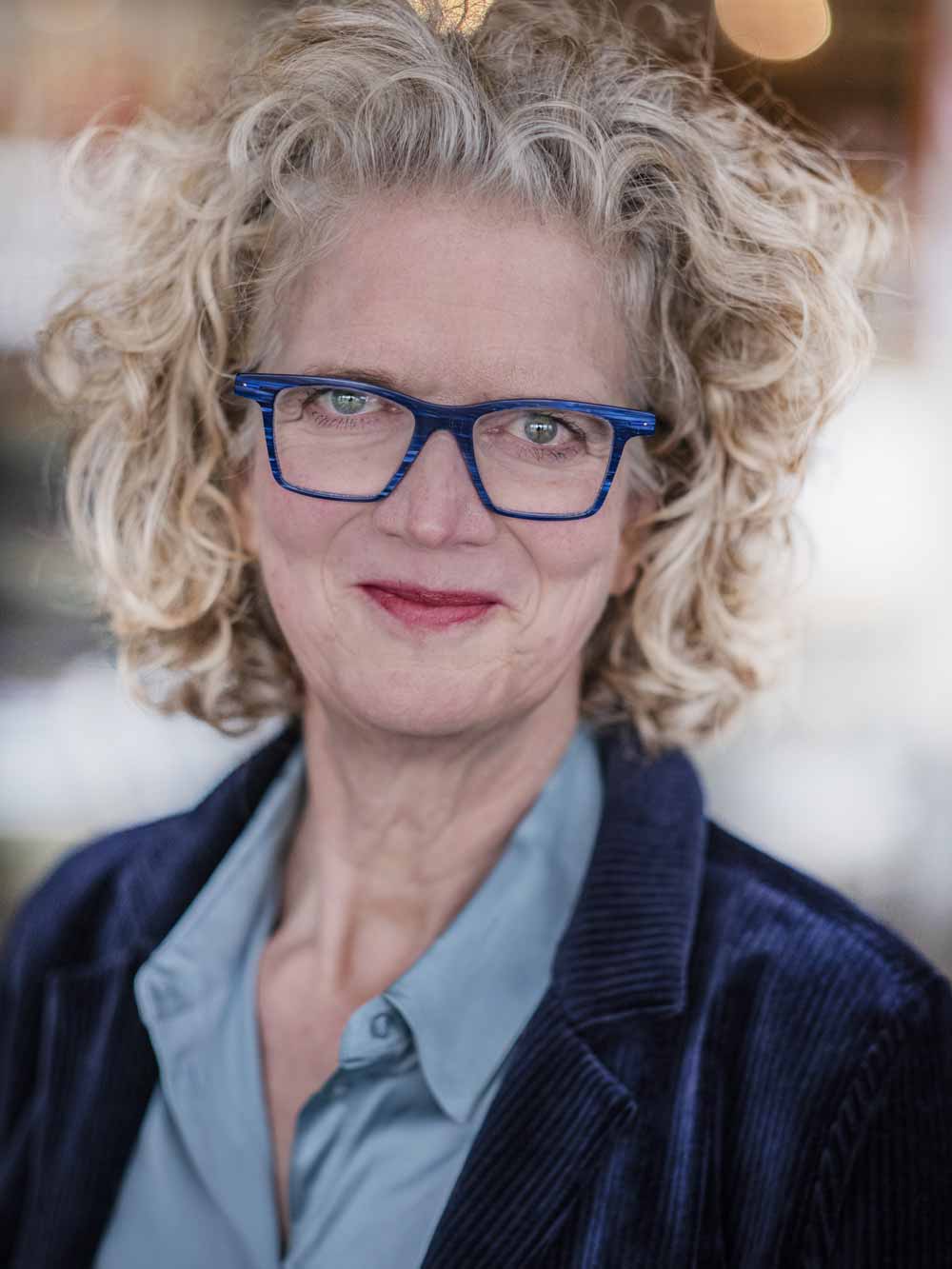 General practitioner | Coach | Trainer
Does everything with full devotion & love and goes through fire. First as a GP and later (in China and Canada) as acupuncturist and leadership coach. Always the optimist who can see possibilities everywhere, even when others can't . A magic vessel full of contrasts, and never boring. Follows her heart in everything life brings. Lives life to the full! Life is worth enjoying.
Do you want to learn more?
The topic of Medical Leadership invites various interpretations. We have given lectures on many topics, such as: 'Professional wellbeing', prevention of burn-out', 'Medical Leadership in practice', 'Values-driven leadership' and so on. Short or longer interactive workshops / sessions are also possible
Logos